VIS board HS23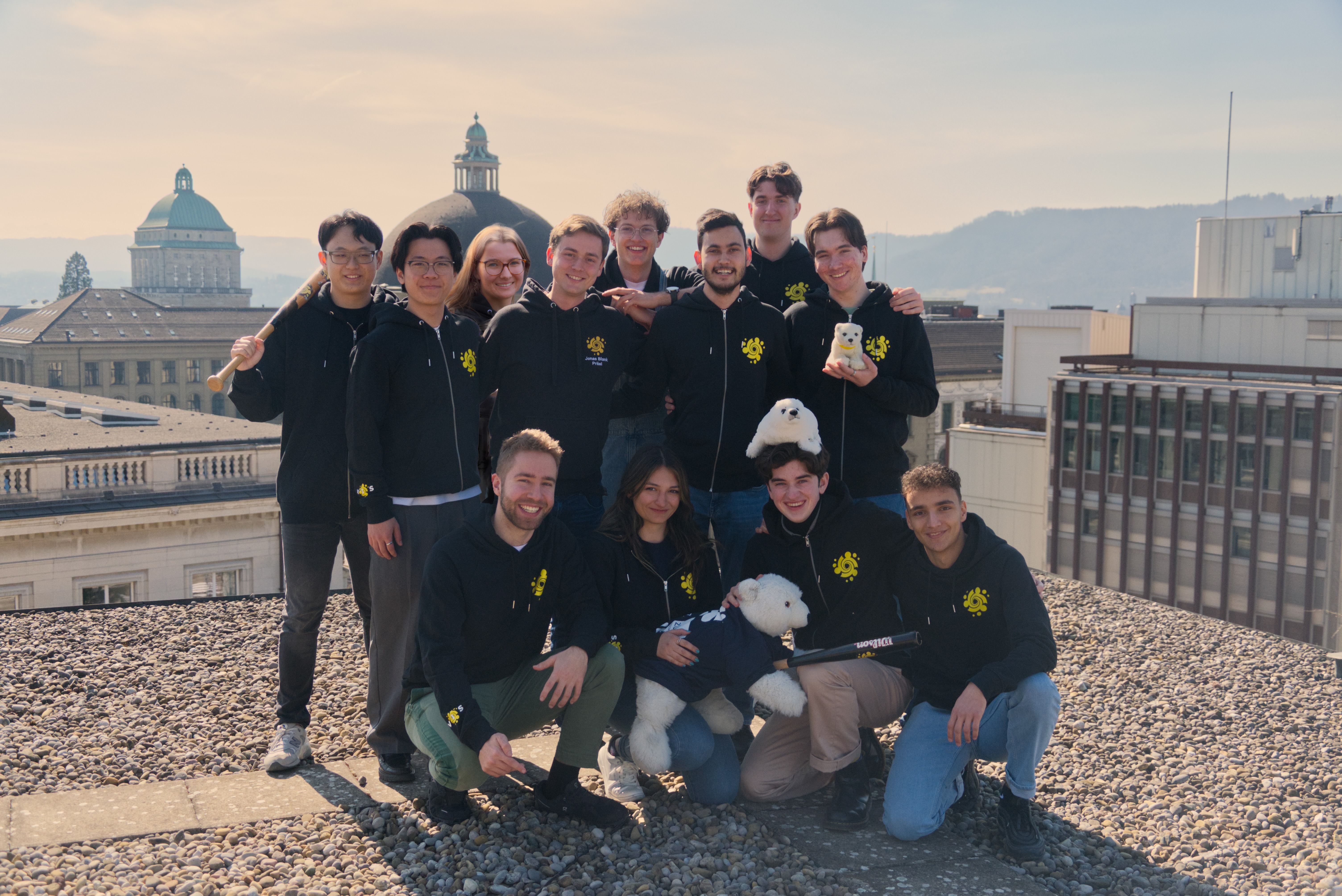 Emilia Pucher
she/her
Präsidium
emilia.pucher ät vis.ethz.ch
Ever since my position has been downgraded from sugar mommy to just mommy, I have been recovering from VAT trauma and spending most of my time with tasks that nobody else is responsible for. That includes communication with the department and VSETH, planning the long-term goals of VIS, talking to our members, answering slack messages and emails and receiving an unreasonable amount of spam mail.
Nora Dieschbourg
she/her
Infrastruktur, Vize
nora.dieschbourg ät vis.ethz.ch
I'm all about ensuring things run smoothly behind the scenes. From coordinating our storage and keeping our coffee machines running, I'm here to make "stuff" happen.
Joel Vögtlin
he/him
Quästur
joel.voegtlin ät vis.ethz.ch
If you find someone in oVIS hiding in a fortress of paperwork that's probably me hunting down that elusive expense invoice. This feels like looking for a needle in a haystack, except that the haystack is made of crumpled receipts, and the needle is playing hide-and-seek with my sanity!
Elina Jansone
she/her
Aktuar
elina.jansone ät vis.ethz.ch
If you come into the oVIS, you might find me drinking tea in the corner. I'm here to write and share information (unlike Jonas, I usually do it the boring way) and to help others out! Also, I'll probably be the one responding if you send a mail to the whole board.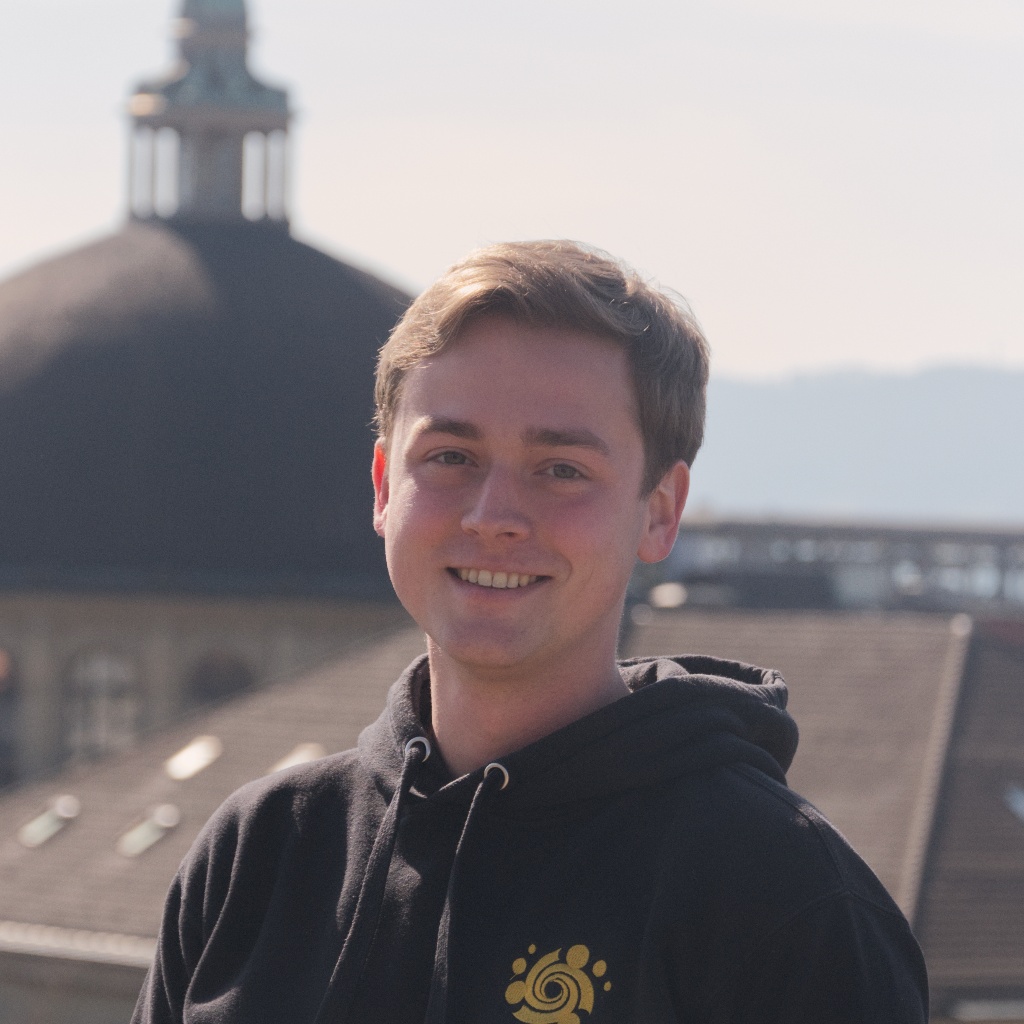 Jonas Blank
he/him
Kommunikation
jonas.blank ät vis.ethz.ch
I am in charge of managing the website, VIS social media accounts, and new merchandise! So if you see an Instagram story, LinkedIn post or Event annoucement on WhatsApp, it was probably made by me! (Sorry for the Instagram story spam)
Elias Ruff
he/him
External Relations
elias.ruff ät vis.ethz.ch
If you've ever wondered where those company events and sponsors at VIS events come from, you now know that I'm on top of those mail chains. Thanks to the power of company marketing budgets and a great team at VIS, you can enjoy those free beers and get a look into the industry. Join us to get some valuable experience in life and to get the job of your dreams.
Léon Othenin-Girard
he/they
Hochschulpolitik
léon.othenin-girard ät vis.ethz.ch
I can neither confirm nor deny the rumors that I have become HoPo President solely to spend more time around Björn.

Jacques Hoffmann
he/him
Systemadministrator
jacques.hoffmann ät vis.ethz.ch
Ignoring (most) software development, I am now responsible for the IT in VIS. I am constantly planning major, scary upgrades and panicking, since it usually doesn't work out anyway... Sorry for the downtime, our setup needs some love now. Other tasks, managing permissions & co are easier though!
Florence Kissling
she/her
Festminister
florence.kissling ät vis.ethz.ch
As Partyperson, I make sure that our students have lots of events to enhance their ETH life. BBQs, theater, bowling or beer degustations are just a few events that my commission organizes for the students. Hit me up, if you hava an idea for an event you want to see!
Roman Hoffmann
he/him
Lernunterstützung
roman.hoffmann ät vis.ethz.ch
I collect old exams organize our exam preparation courses, and the mentoring program. If you see an old exam missing in our exam collection, please email me.
Mark Csurgay
he/him
Softwareentwicklungsverantwortlicher
mark.csurgay ät vis.ethz.ch
Finding bugs on VIS websites is my passion. When I'm bored I like to add even more. But other than that I make sure the softwares work and introduce people to the codebase.
Mailing list
vorstand ät vis.ethz.ch