VIS board FS21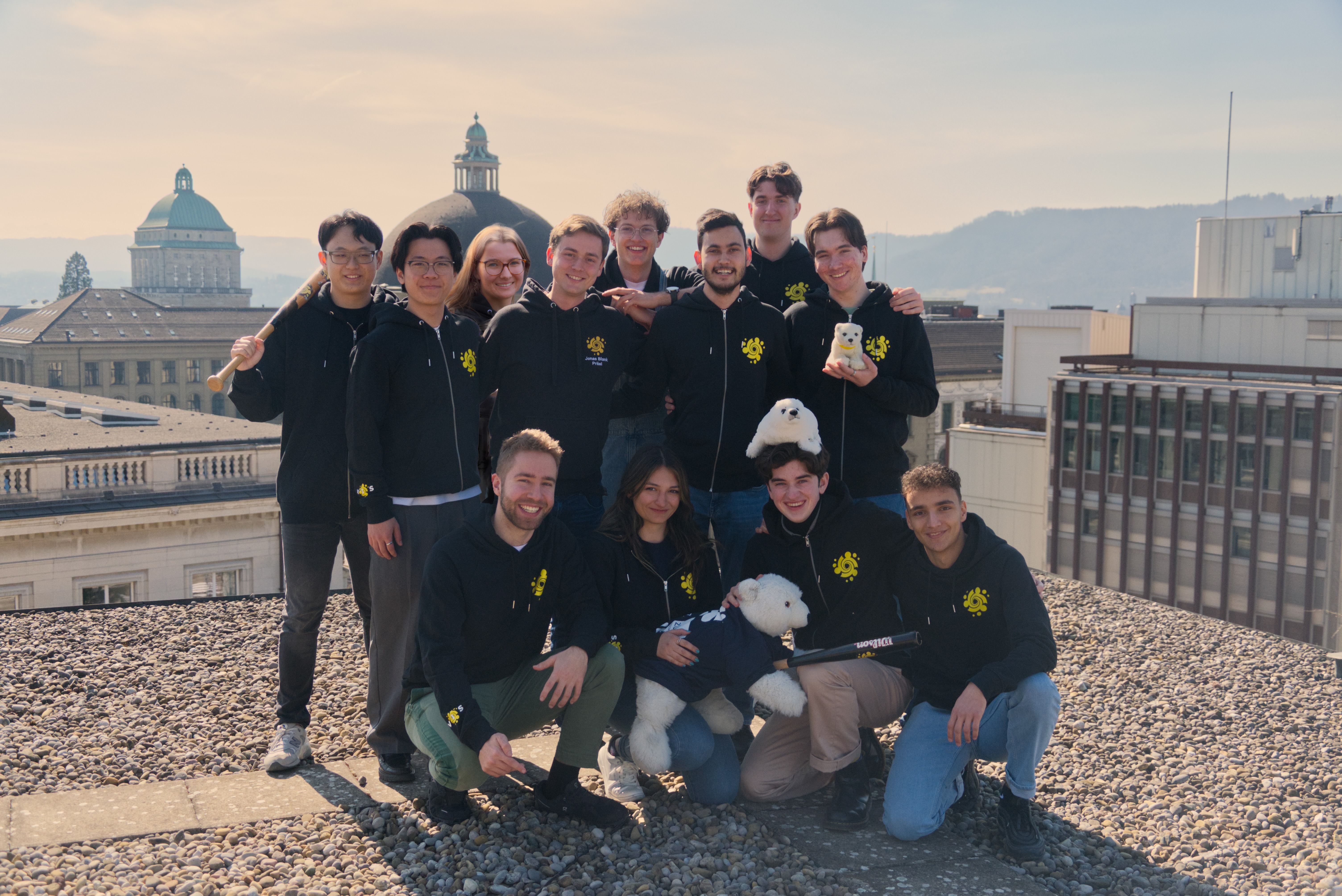 Johan Stettler
Präsident
johan.stettler ät vis.ethz.ch
In the service of the people, supporting your ideas, trying to make everyone happy. Also, enjoying the spotlight, looking good on photos and in interviews.
Lukas Möller
Softwareentwicklungsverantwortlicher
lukas.moeller ät vis.ethz.ch
Jonathan Thomm
Hochschulpolitik
jonathan.thomm ät vis.ethz.ch
Diego Arapovic
Festminister
diego.arapovic ät vis.ethz.ch
Matthias Schenk
Quästorin
matthias.schenk ät vis.ethz.ch
Pascal Strebel
Aktuar
pascal.strebel ät vis.ethz.ch
*record scratch* *freeze frame*
Yup, that's me. You're probably wondering how I ended up in this situation.
*Baba O'Riley starts playing*
So, everything began at my first day of school when that middle-aged lady started talking about the importance of being able to read and write…
Robin Schmidiger
Infrastruktur
robin.schmidiger ät vis.ethz.ch
Finding the right snowblower is difficult. But don't worry, I am here to assist you.
First you have to choose between a one phase, two phase or three phase snowblower.
* One phase snowblowers are cheap and weak, just like the people operating them.
* Two phase snowblowers are stronger, can clear more snow and can throw it farther compared to their pathetic younger brothers.
* Last (but definitely not least) we have the three stage snowblowers. Get on of those.
Next up you have to choose between tracks or wheels. Tracks > Wheels. Done!
Armed with this knowledge you should be able to pick the snowblower of your dreams. Good luck!
Eric Nothum
External Relations
eric.nothum ät vis.ethz.ch
Dalia Shaaban
Lernunterstützung
dalia.shaaban ät vis.ethz.ch
Jason Zibung
Webmaster
jason.zibung ät vis.ethz.ch
Emir Isman
Systemadministrator, Vize
emir.isman ät vis.ethz.ch
Mailing list
vorstand ät vis.ethz.ch